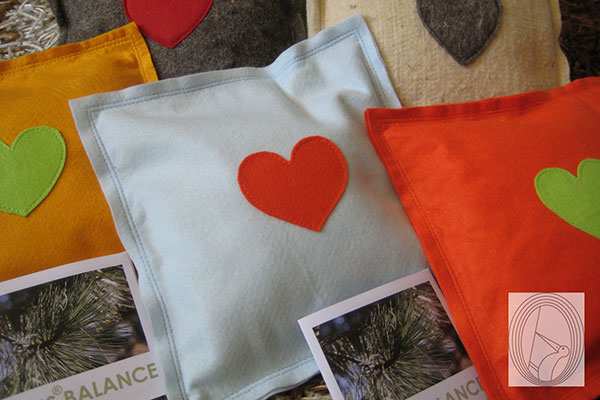 PICUS.BALANCE.FELT.PILLOW - Stone pine, for your well-being
A high-quality gift, a special souvenir.
Felt pillow fillt with wood chips made of stone pine.
100 % natural, solid Stone pine. Made by hand.

POINT OF SALE:
Despar Eppacher, Bahnhofstraße 1, 39039 Niederdorf
Bergila, Weiherplatz 8, 39030 Issing Pfalzen
Biovita Hotel Alpi, Alpe Nemes Straße 5, 39030 Sexten
Online ordering: delivery costs are charged separately.
Pure nature, hand made. Idea and design by Renate Degasper Kamelger.
Price: € 18,00 / Piece.